Clearwater Beach Fishing charter Report for November has been filled with many species but lot's of snook, redfish, trout, mackerel, kingfish and big bluefish!
I always get asked what I do when I'm not fishing and the answer is Fishing!! At the beginning of the month I took a vacation to Costa Rica to Crocodille Bay Fishing Resort on the Pacific Side. Fishing was slow but I did get to catch a couple…
Mahi Mahi I caught while fishing down in Costa Rica.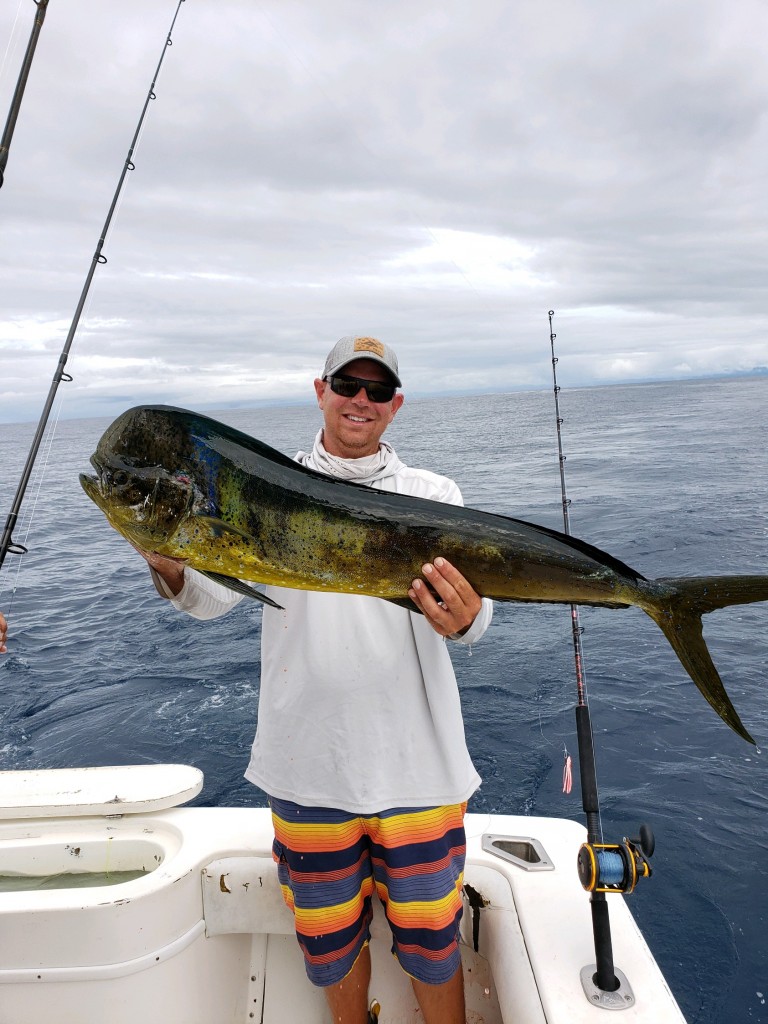 Caught a Tarpon while on Fishing for Rooster fish.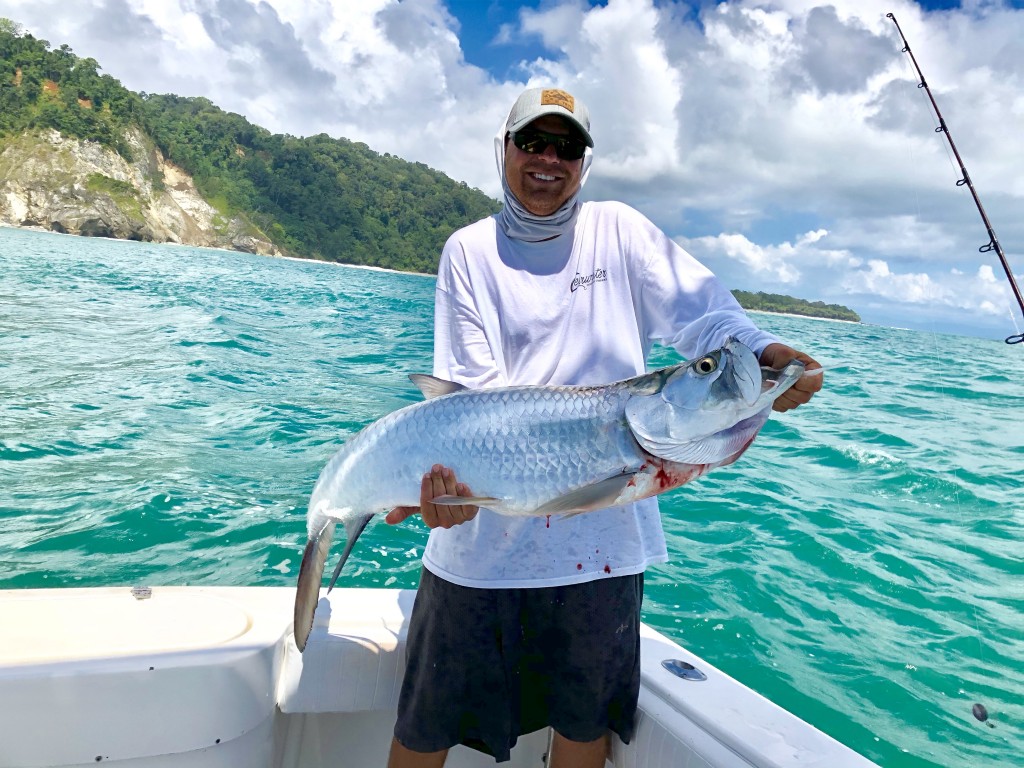 Dave With a Yellowfin tuna we caught while trolling for Marlin.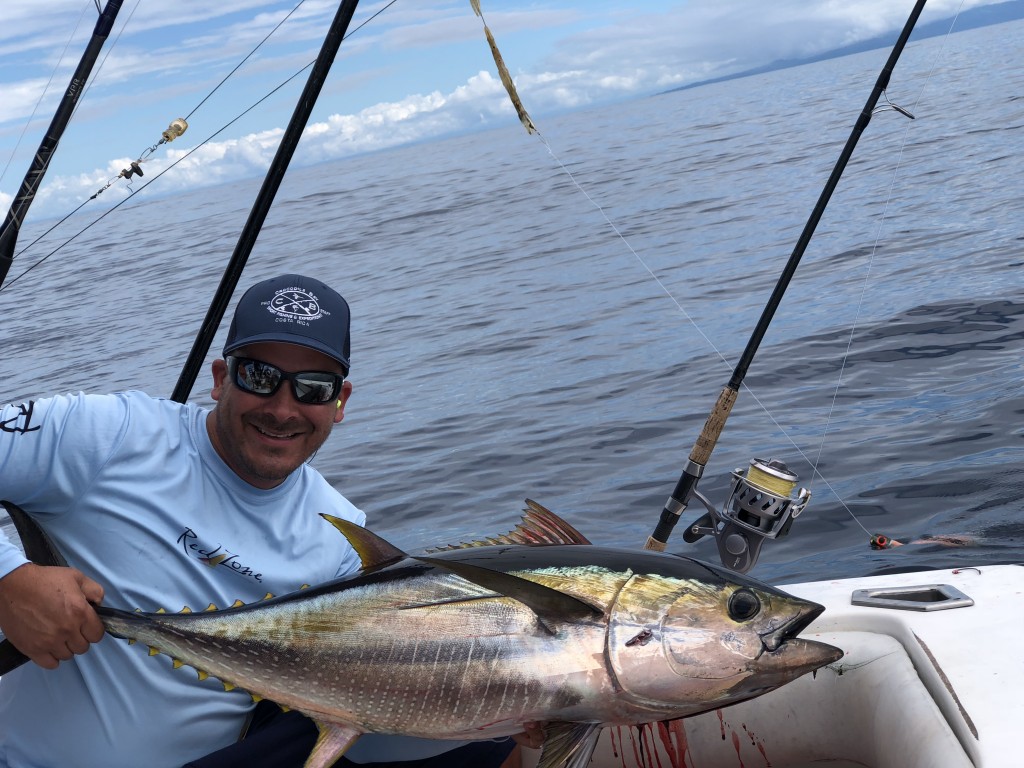 Family Fishing Trips During ThanksGiving Break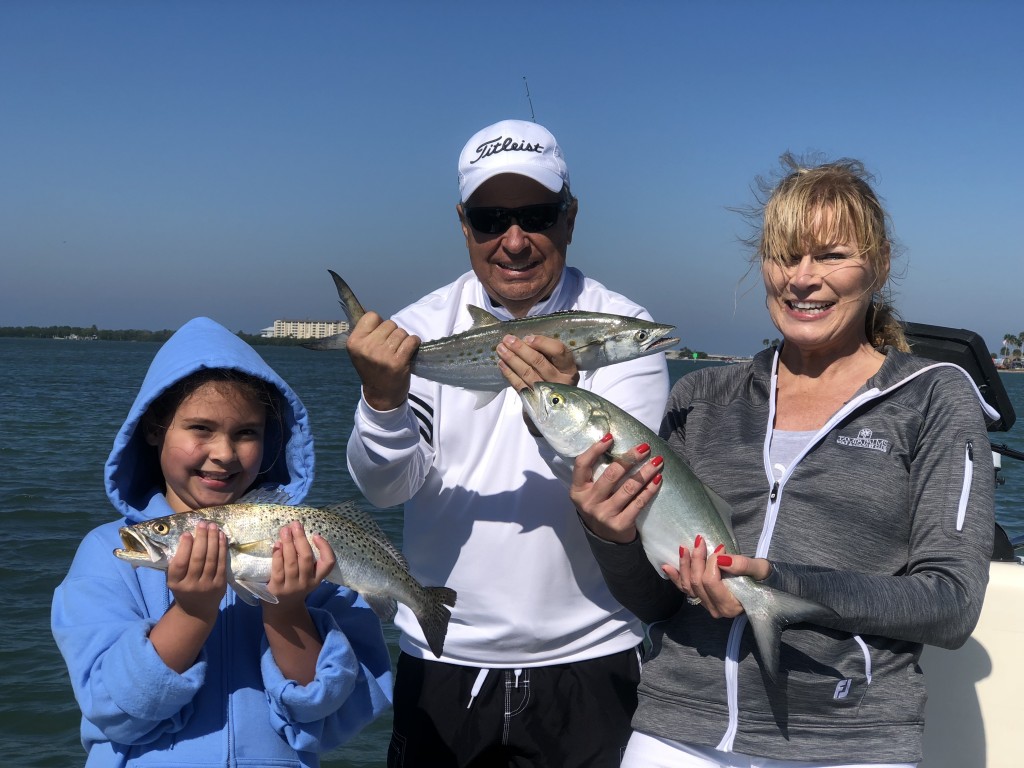 Snook Fishing was Good in Tampa Bay!!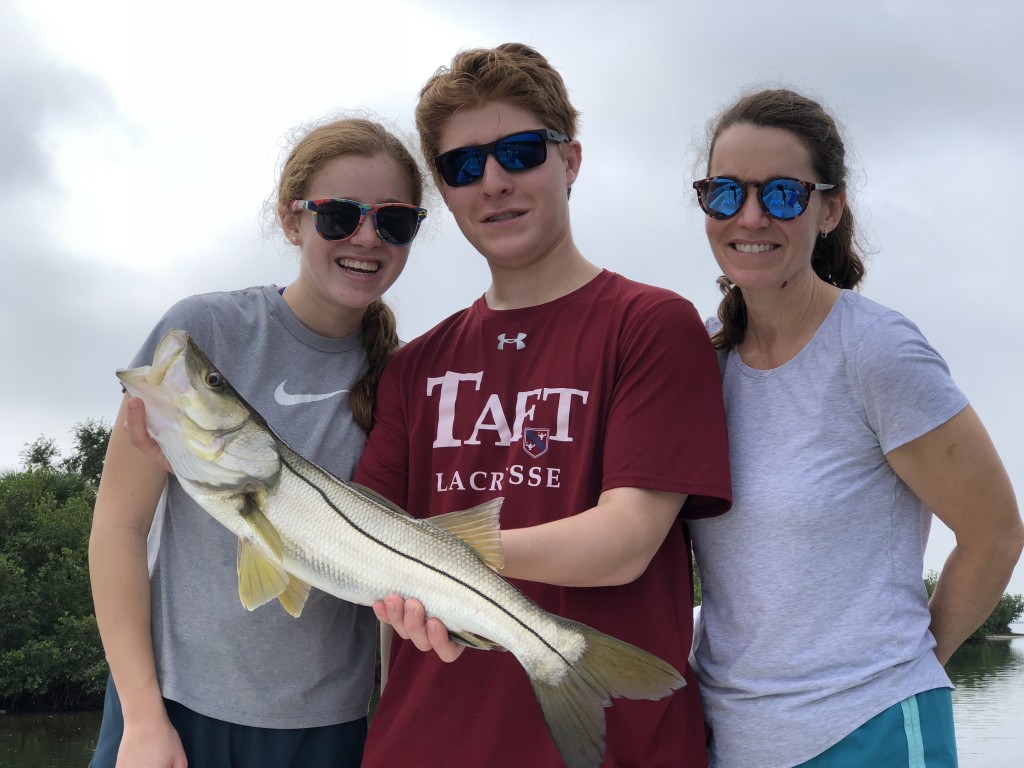 Trey and Fred with a nice Tampa bay caught redfish.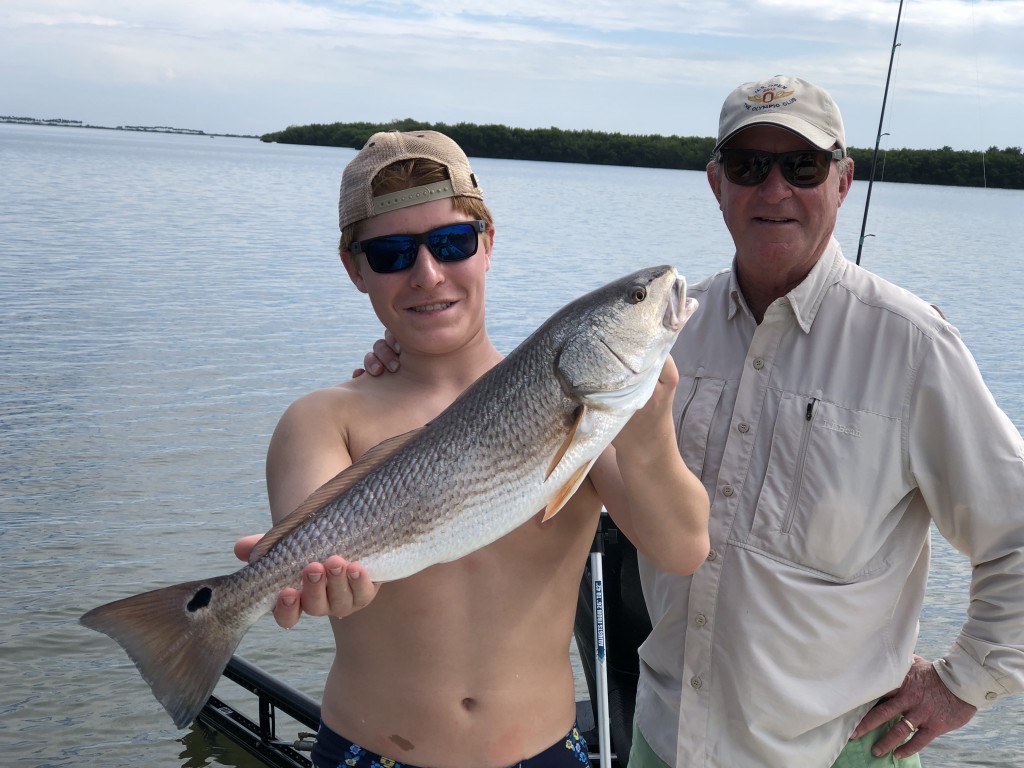 Grandpa & Grandson fishing at it's best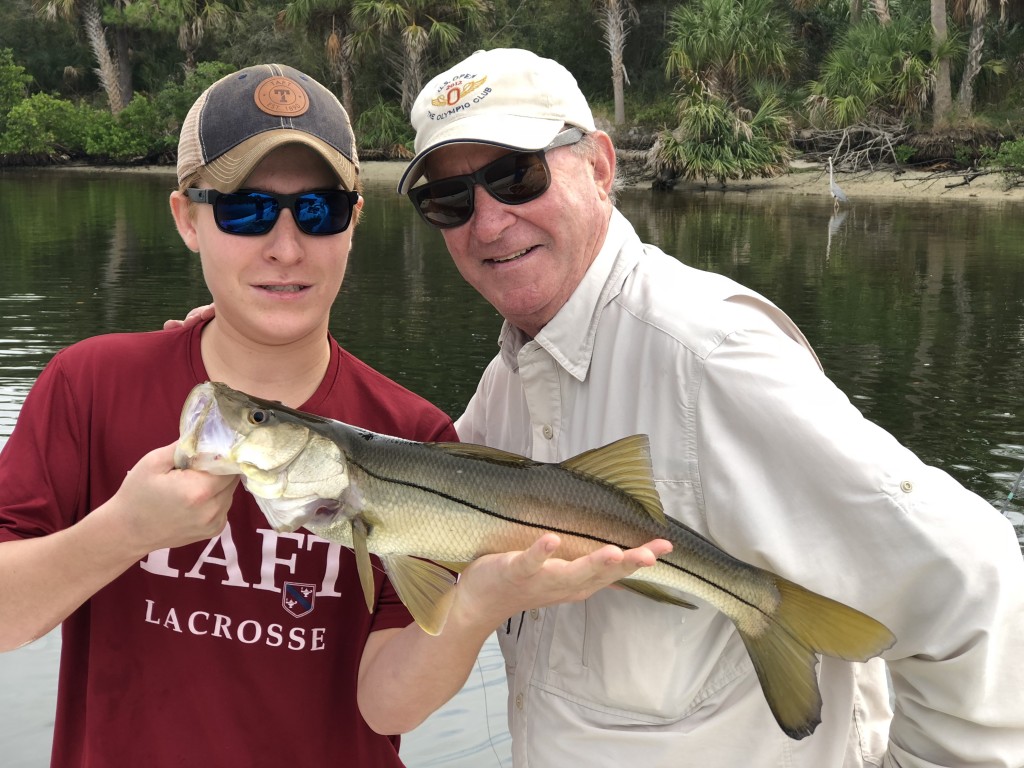 Black Friday Kingfish for Trey and dad.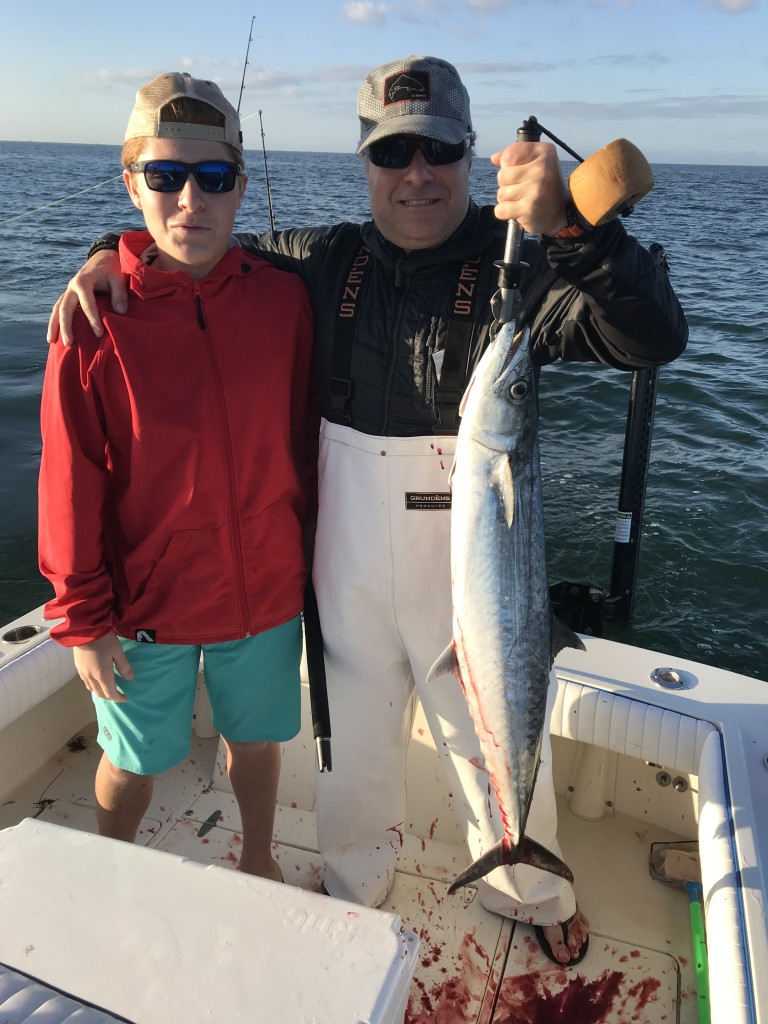 More Father Son Action..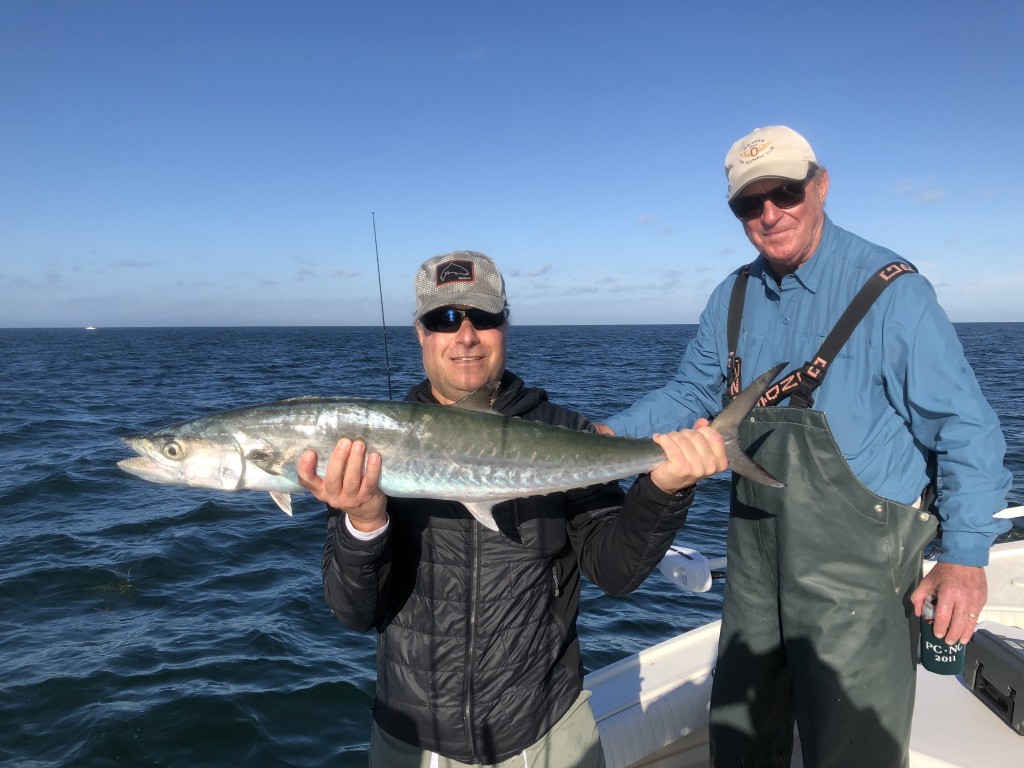 Fred caught a 5′ Barracuda while Fishing 2 miles from Clearwater Beach.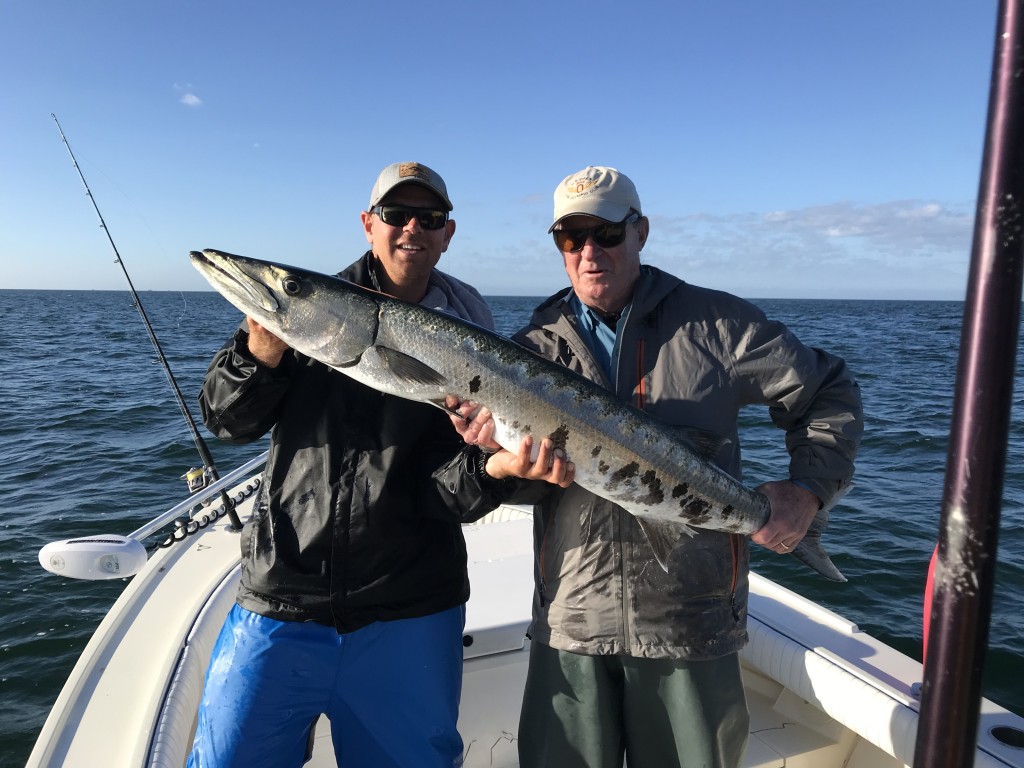 Luke with a Gator Trout!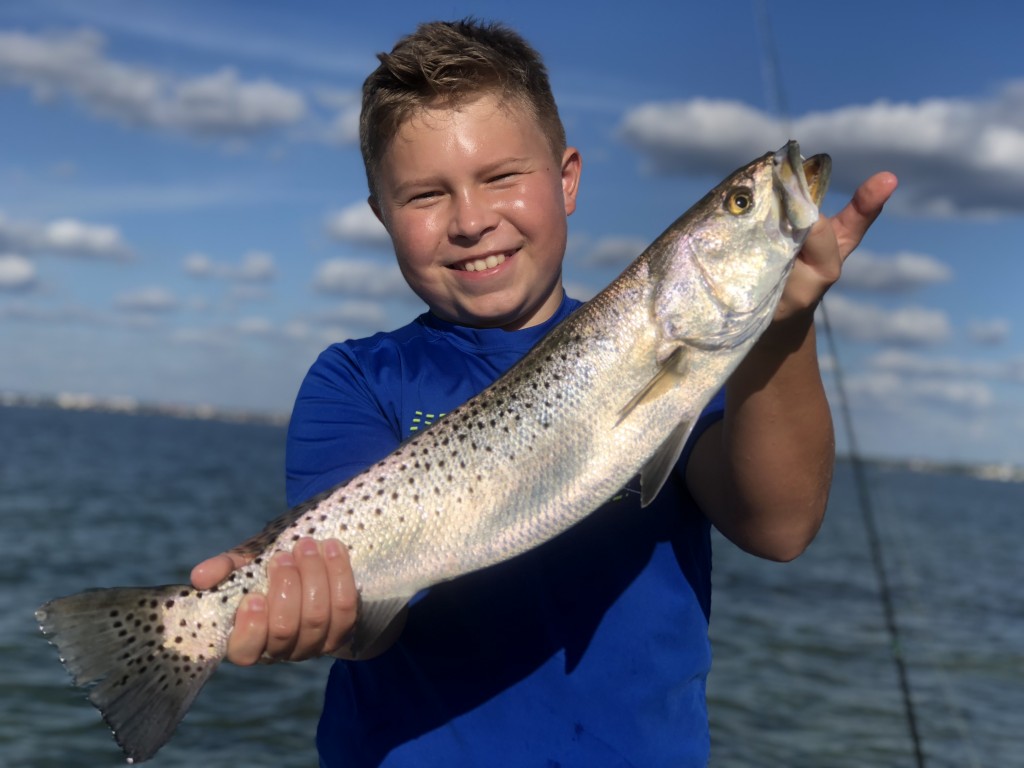 Matt and Luke caught plenty of big trout on their fishing trip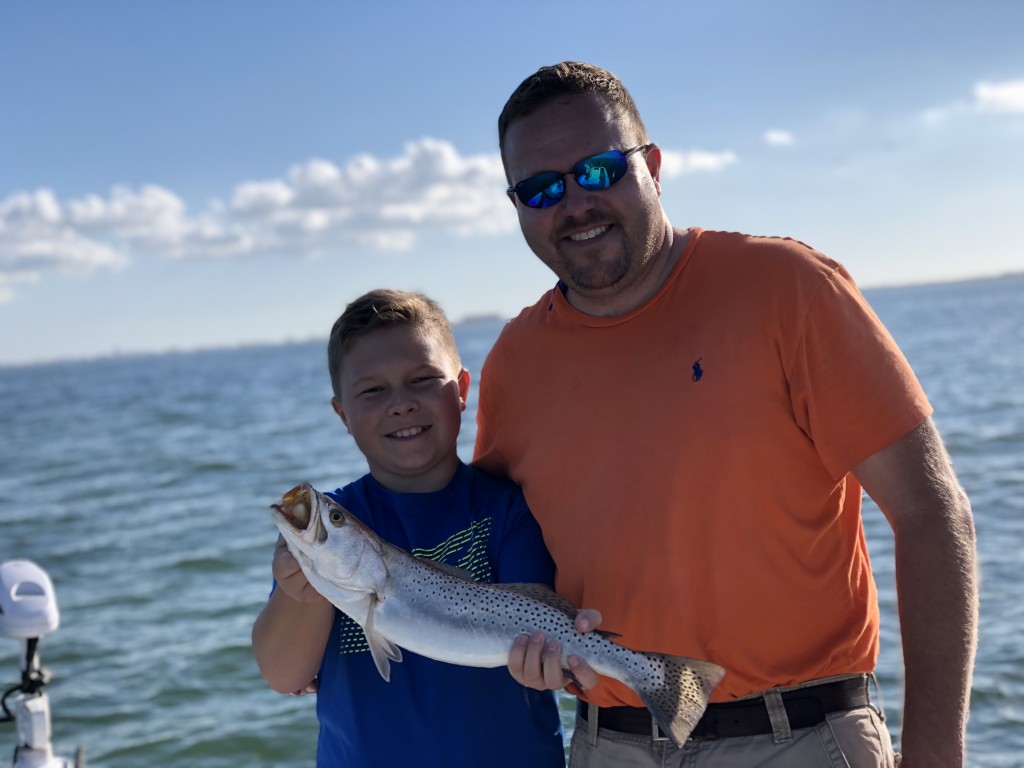 Matt with another monster trout.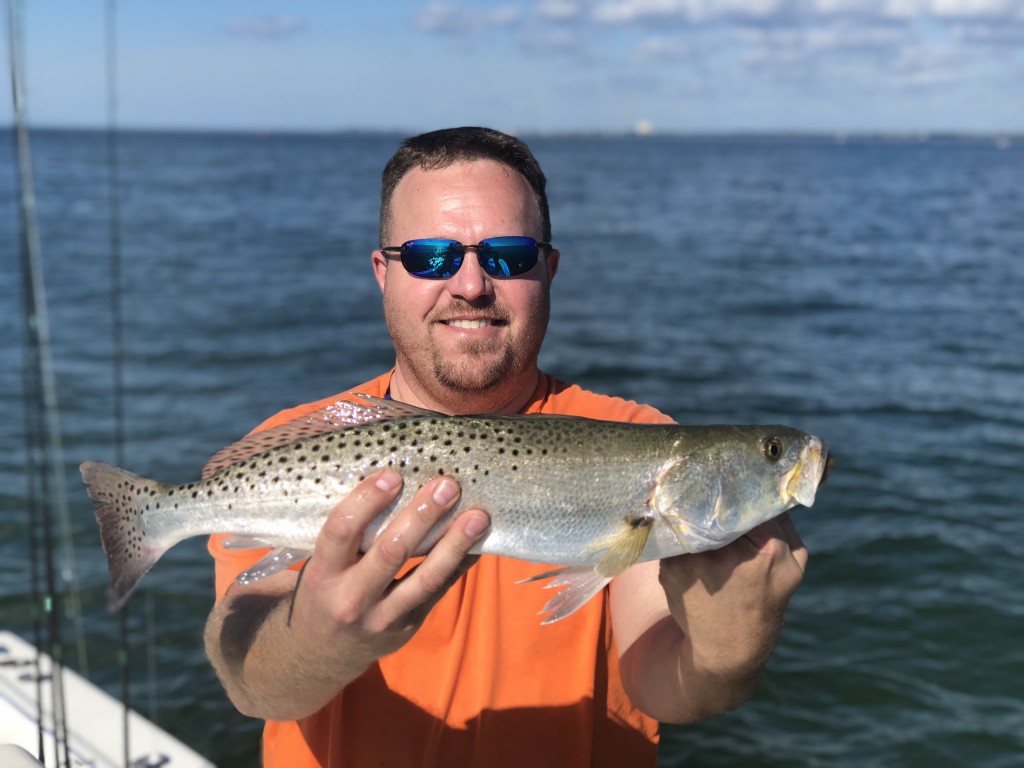 Brent and Steph with a nice sized kingfish caught fishing close to Clearwater Beach, FL.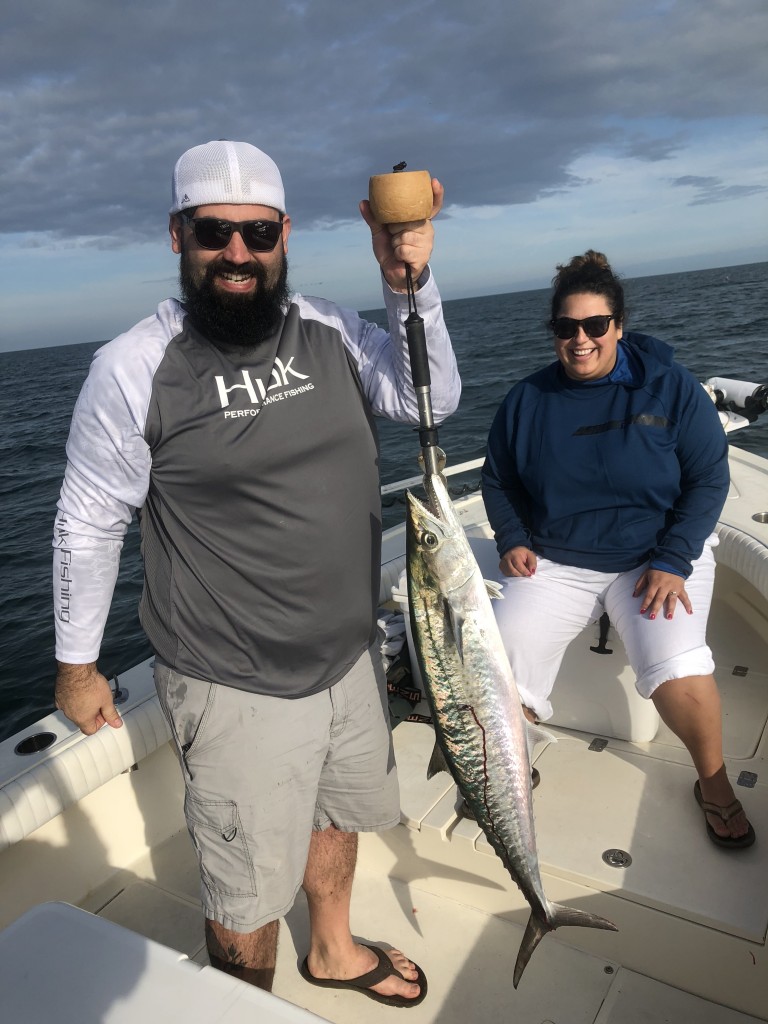 More Snook action from Tampa Bay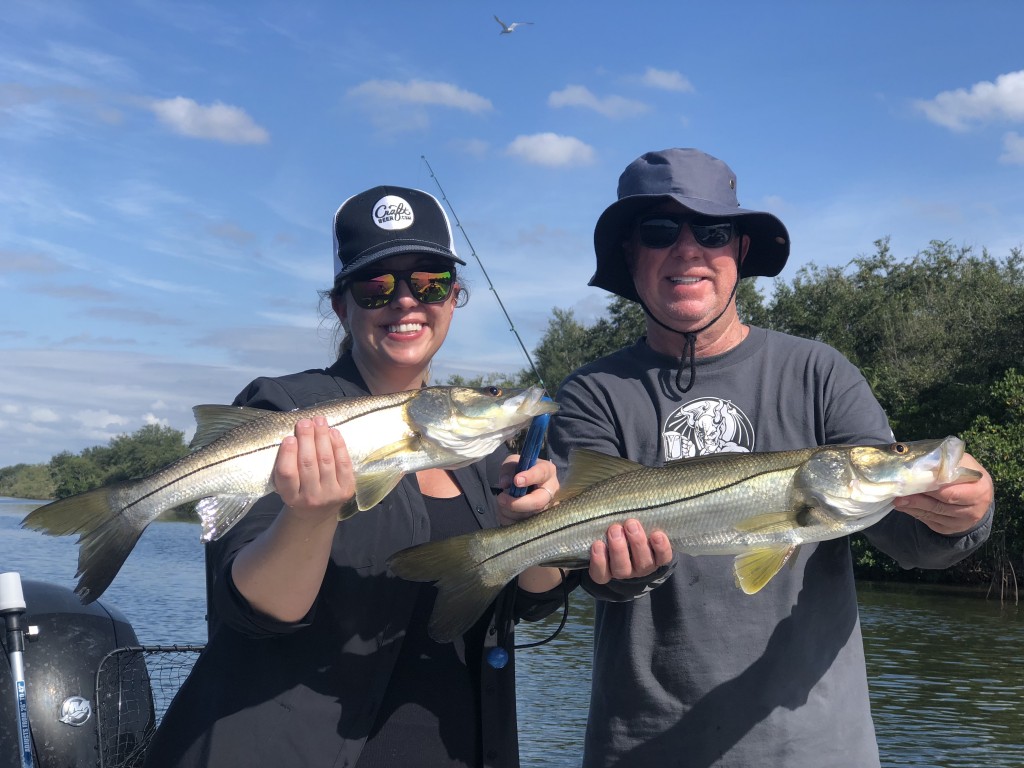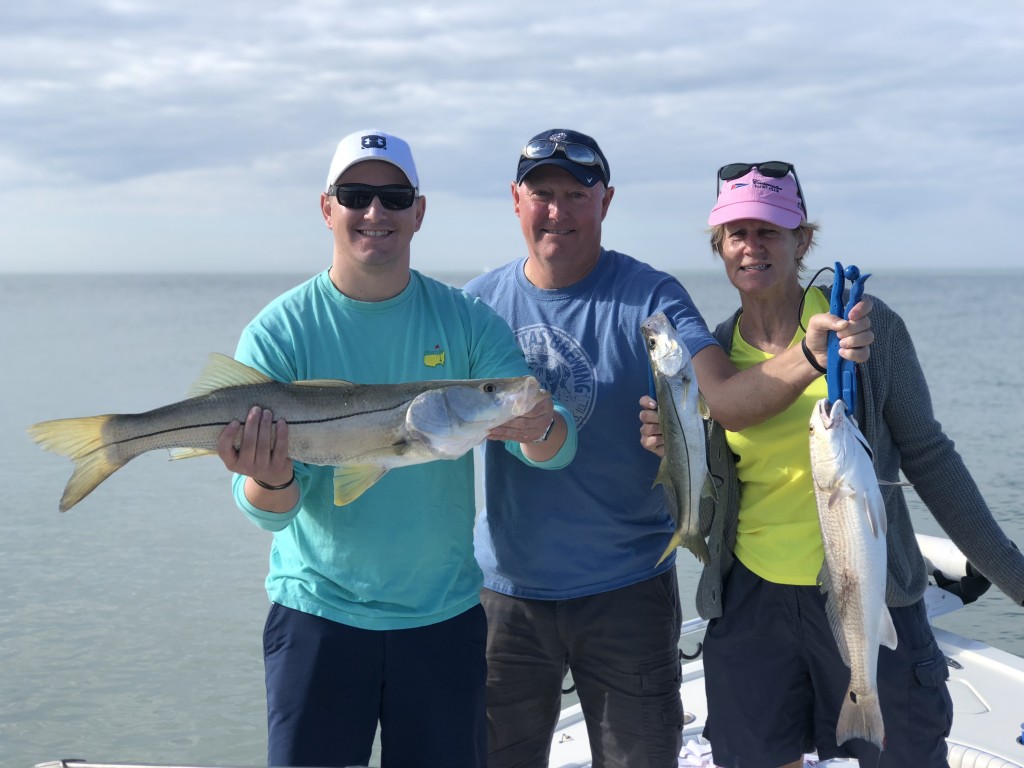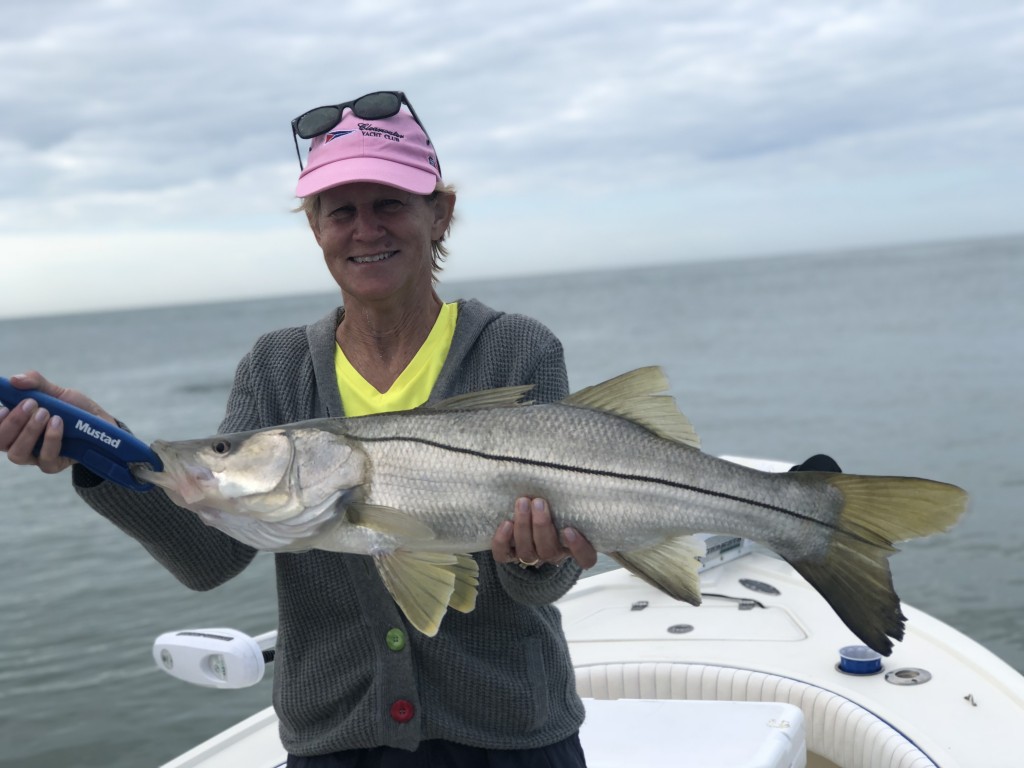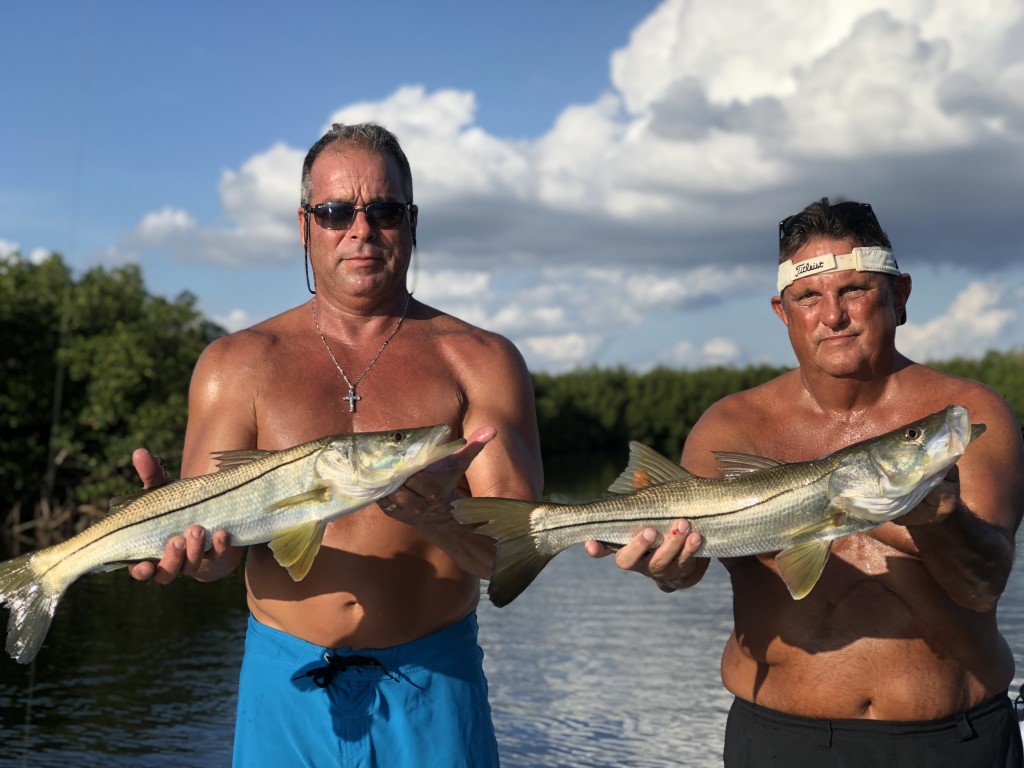 Happy Holiday's & Tight Line's – Capt.Jared  727-831-0111