June's fishing report for the Tampa bay, Clearwater Beach, St.Pete Beach area has been hot with action just like the weather! Summer is here and the warmer weather not only brings people to the beach, but it also brings the fish! Tarpon, Snook, Redfish, Trout, Mackerel, Snapper, and Sharks have all been around.
In Tampa Bay Tarpon fishing has been good for smaller tarpon in the 5-20lb range. Live bait has been what we have mainly been fishing with, but these are awesome fish for the 8 weight fly rod and a small popper fly. We have been also been catching mangrove snapper in the bay, and these fish are excellent table fair. While they are on smaller side (10"-16") they are abundant and they do put up a decent fight for there size. The snapper bag limit is 5 fish per person. Black Drum have also made a good showing in the TampaBay and there have been a few schools with 100-500 fish in the school. The black drum are Huge and will really test your tackle.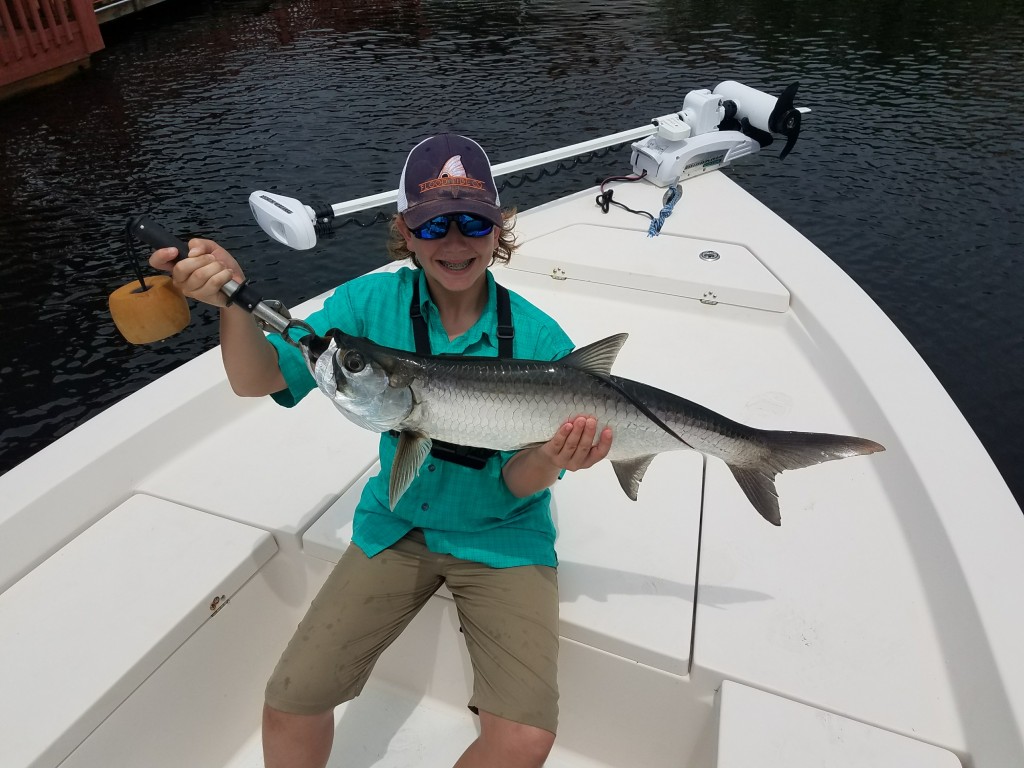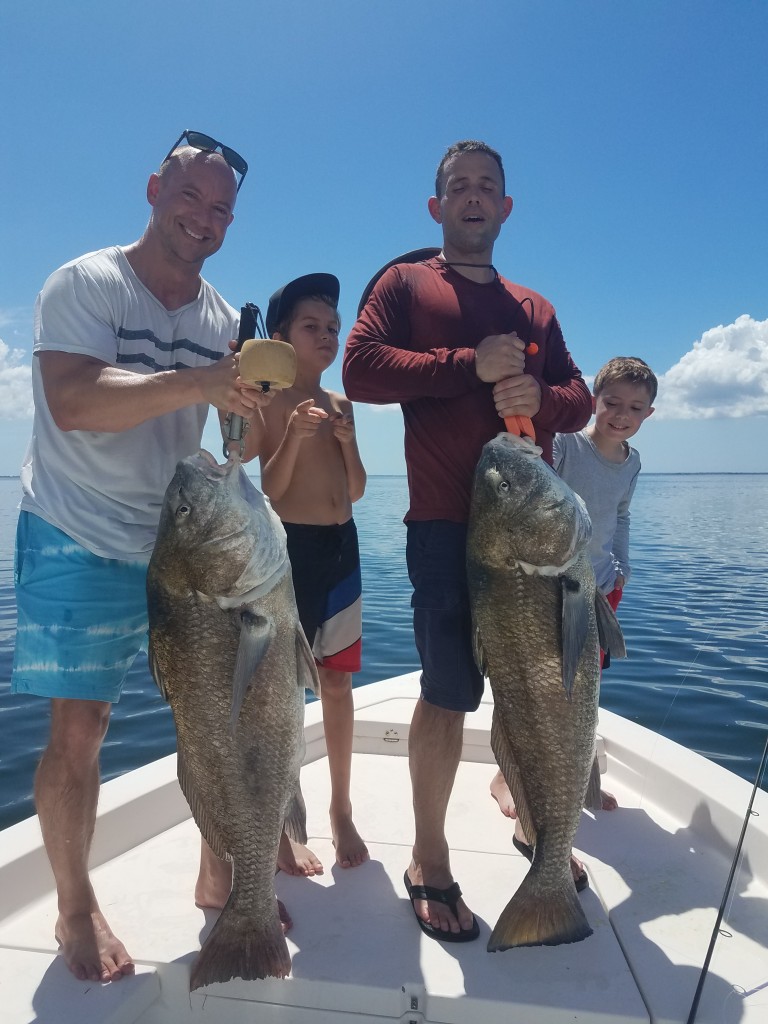 Clearwater Beach has been packed with both people and Snook! Snook have made there annual visit out the the gulf beaches and passes to spawn. The snook have been stacked up together and have been eating live grunts on both incoming and outgoing tide. Sea trout have also been hanging in the passes and just off the gulf beaches. Shark fishing has also been productive on recent charters. We have been catching black tips, bonnet heads, Atlantic sharp noises, most have been in the 2-5′ range, and sharks offer great table fair!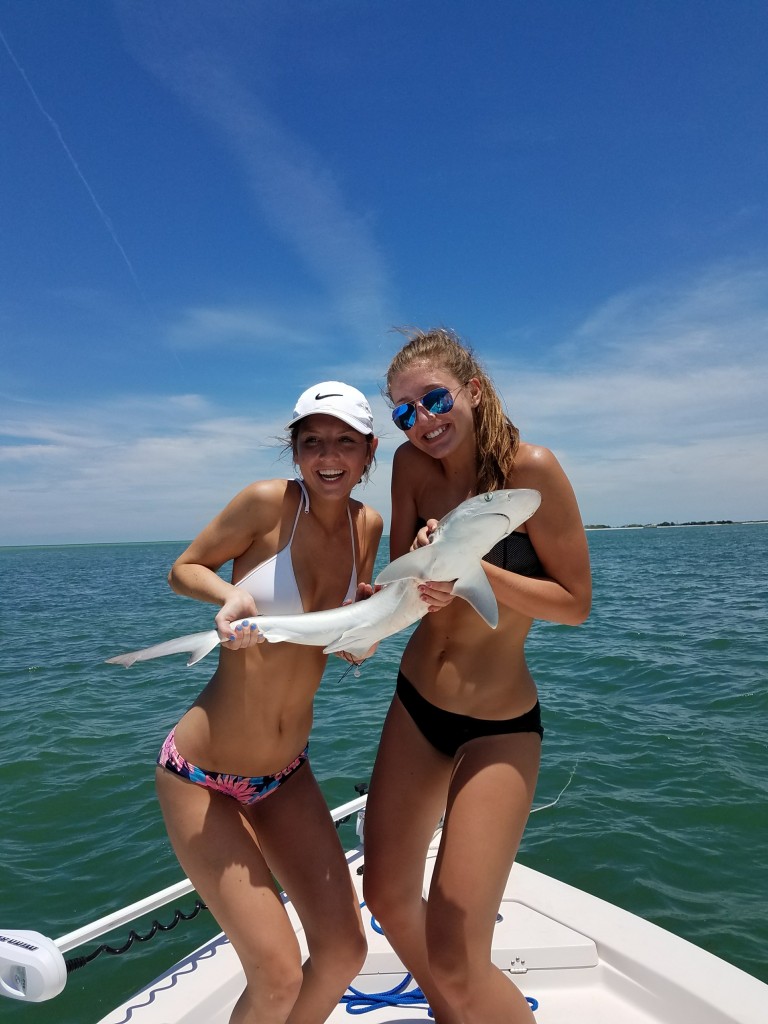 St.Pete beach area has been producing good numbers of Tarpon fishing along the beaches and the Sunshine Skyway bridge. The tarpon have been BIG and most of these fish are over 100lbs!!! Tarpon fishing can take some patience to get one on, but once hooked up you are in for the fight of your life. In addition to tarpon there have been decent numbers of snook just off St.Pete beach and blinds pass area. Live bait free lined in the current is a great way to catch these linesiders.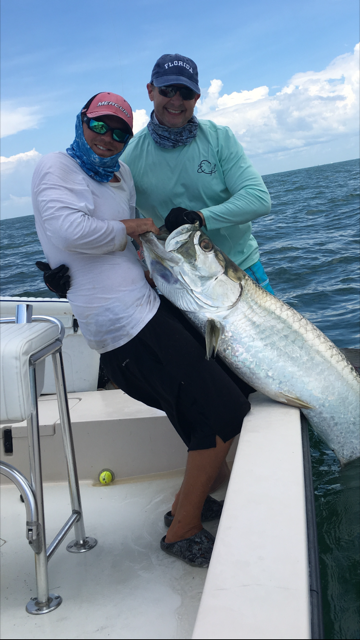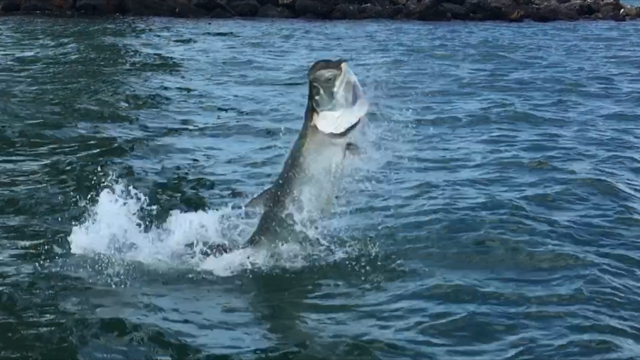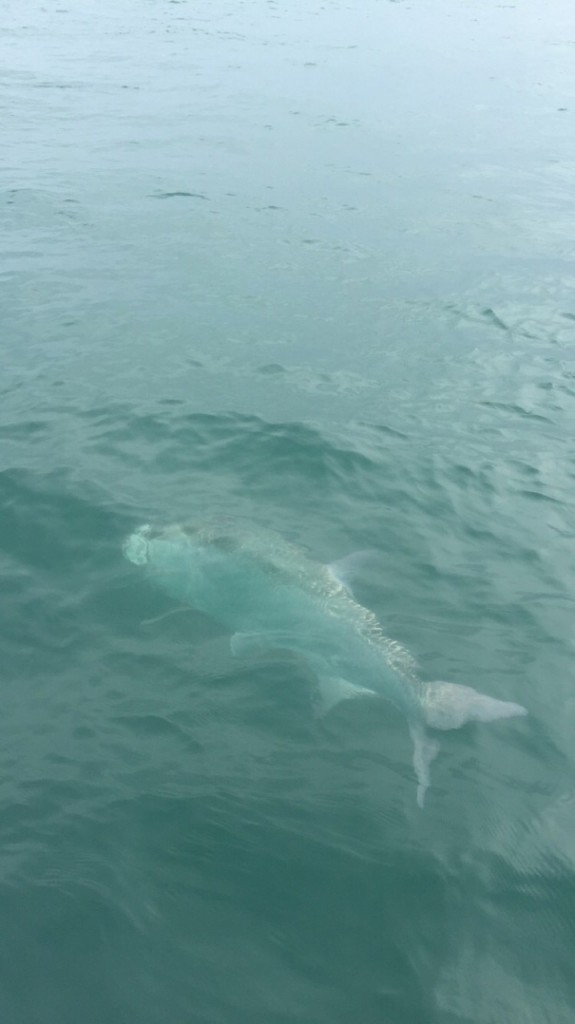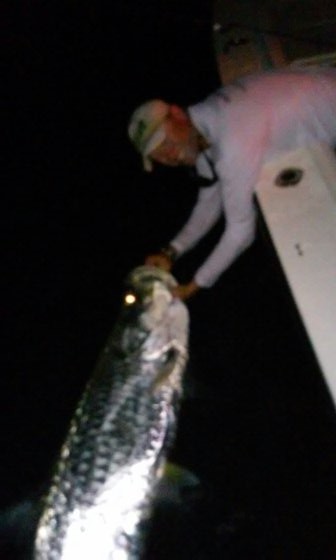 Fishing will remain good throughout the summer months, so if you're in the area and want to get out give me a call 727-831-0111…. Don't forget we also do Scalloping charters in Homosassa, FL during July and August.
http://www.captjared.com/trips-rates/homosassa-scalloping-charters
Tight lines,
Capt.Jared Simonetti
727-831-0111