HAPPY NEW YEAR!!!!!    I first want to thank everyone that fished with me in 2016 and years prior, and I am looking forward to fishing with many of you again this year. Trout, Snook, Redfish, Tarpon, Jacks, Cobia, Triple Tail, Sharks, Permit, and many more fish will be caught this year, and many more memories will be made, Also in 2016  I received a Certificate of Excellence from Tripadvisor! Again I want to thank everyone, and now back to the fishing…
Trout fishing has been the main target lately with the wired warm winter we are having. The temperature has been in the high 70's and 80's, so if its freezing up north come on down to sunny Florida and lets go trout fishing! We have been catching a lot of quality size fish on artificial lures, but for anglers that want live bait shrimp have been working well.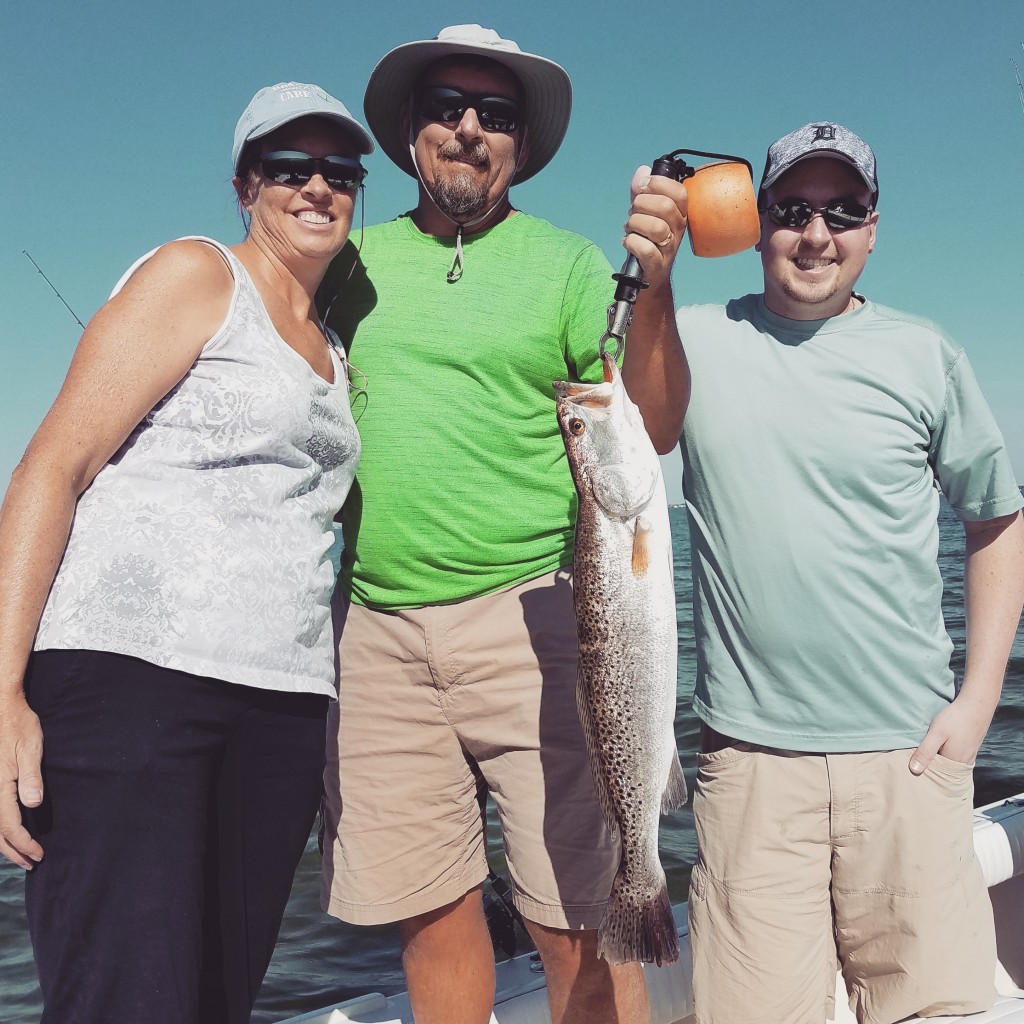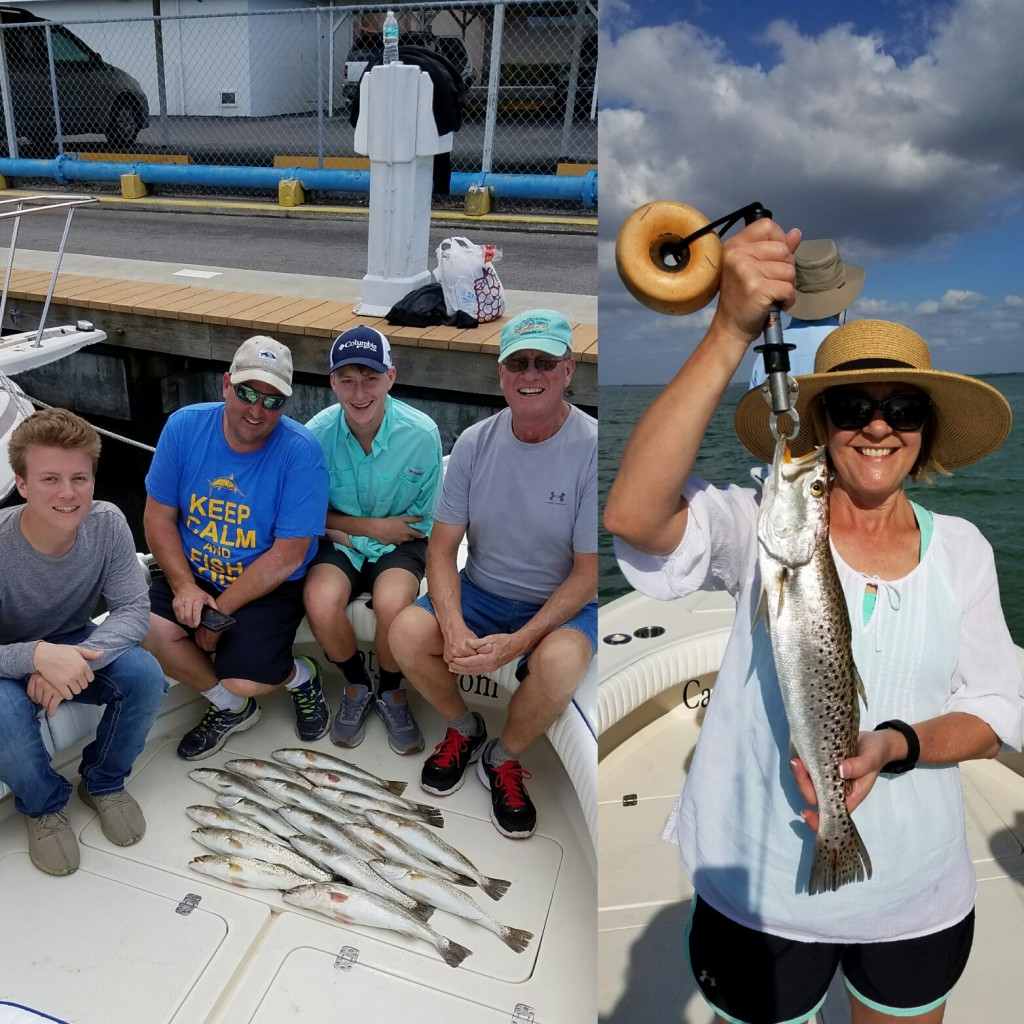 Triple tail fishing has still been good off  Clearwater beach, and on calm days we have been making the run to look for them. This is also a great way to see the Dolphins for anyone that would like to see the awesome animals!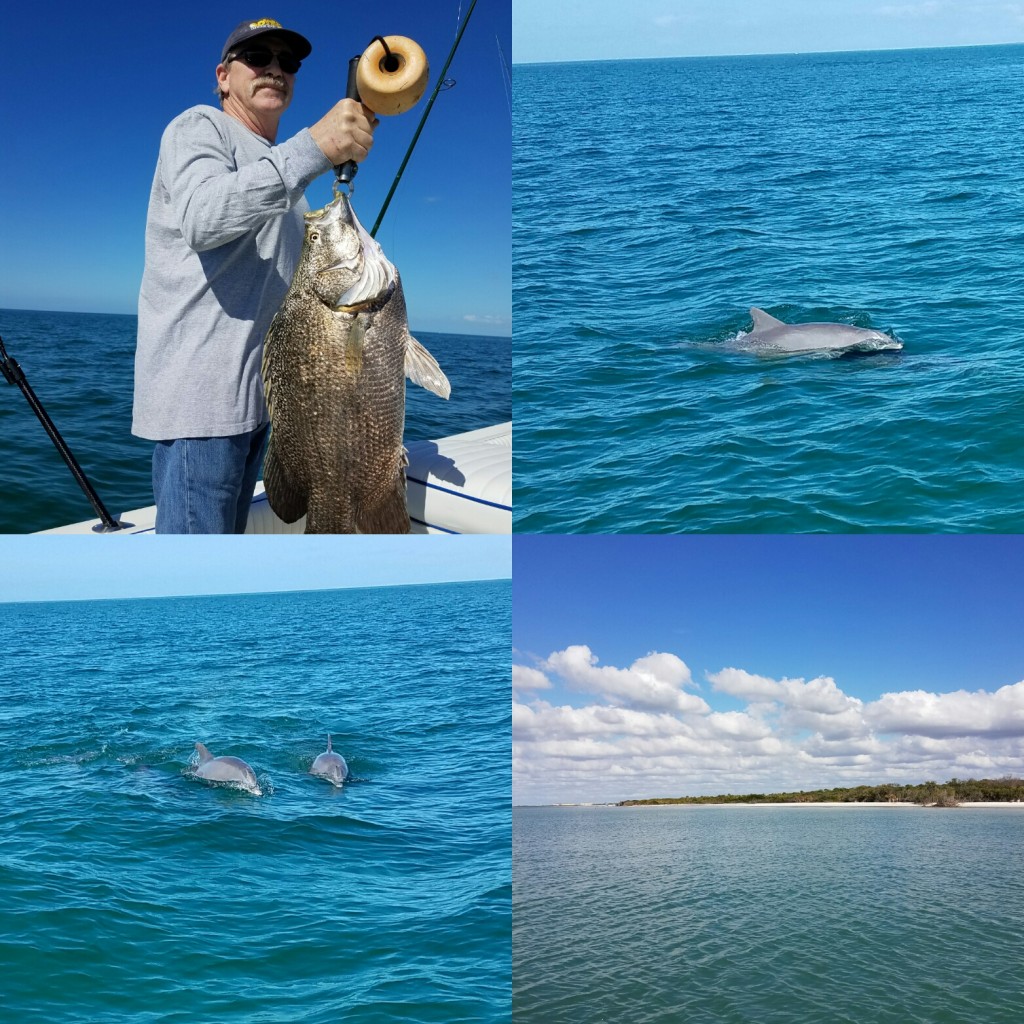 Let's Go Fishing!
Capt.Jared Simonetti
727-831-0111