Had Lee, and Crew from Gulfside Resorts of beautiful Indian Rocks Beach, FL out for two days of catching! We caught a tons of snook and redfish fishing inside of Tampa Bay. If you're looking for a place to stay while on vaction in the Clearwater Beach, St.Pete beach, Tamp Bay area be sure to check out Gulfside resorts.. https://www.gulfsideresorts.com/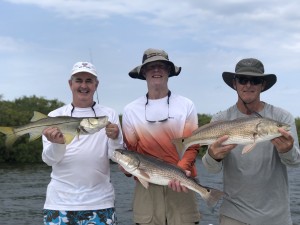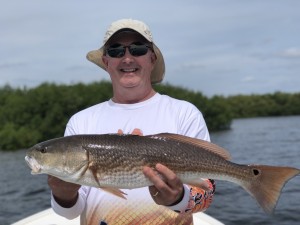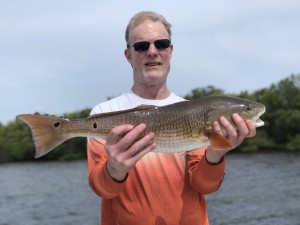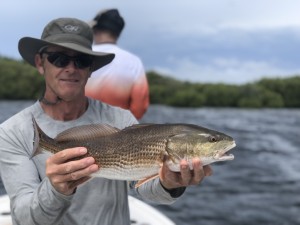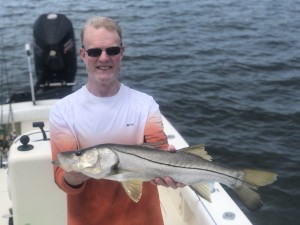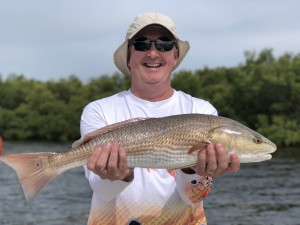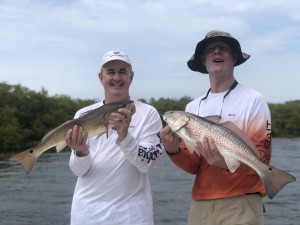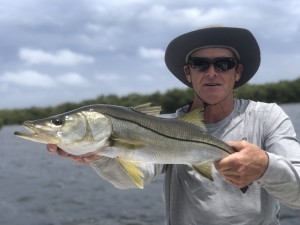 Will and Jenna out on their annual Spring Fishing trip! We caught a bunch of snook and redfish before heading out to deeper water in search of sharks were we able to catch a few.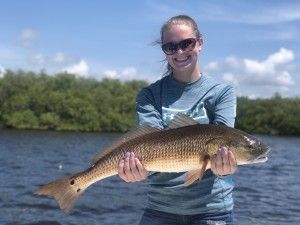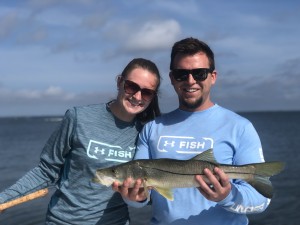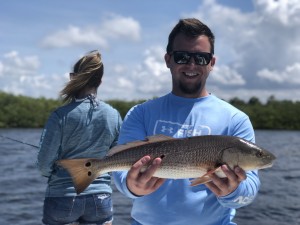 Rudy & Darwin with a nice catch of Big Sea trout, Snook, and Redfish while fishing near Clearwater Beach, Fl.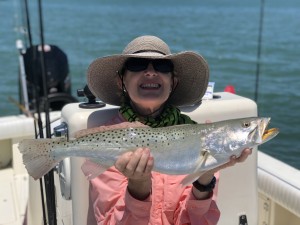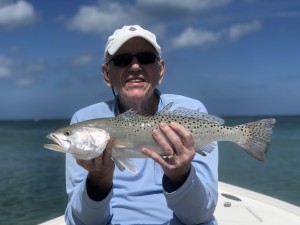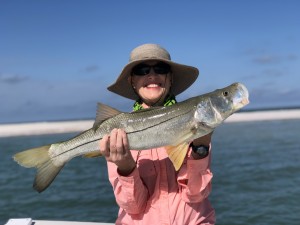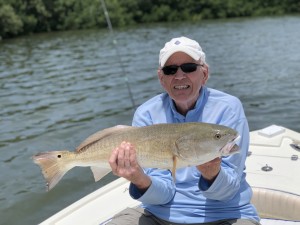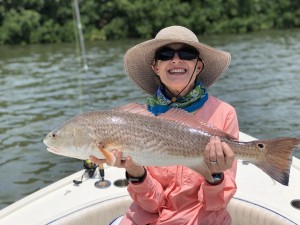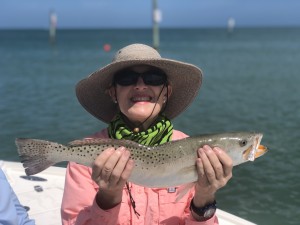 Father Son trips are the best and are memories that will last a lifetime!!!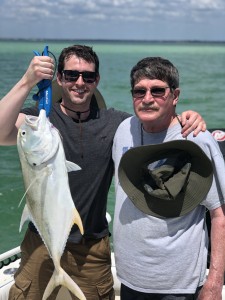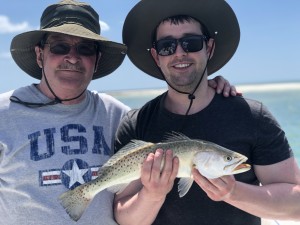 Inshore fishing during May is outstanding.. Call 727-831-0111 to book your trip today!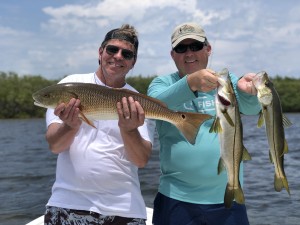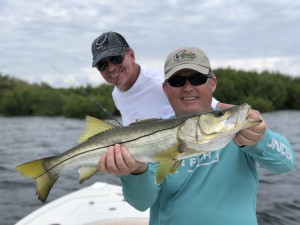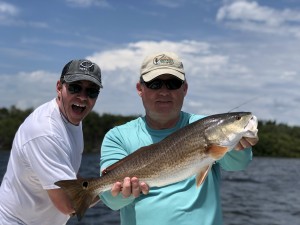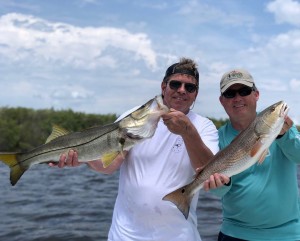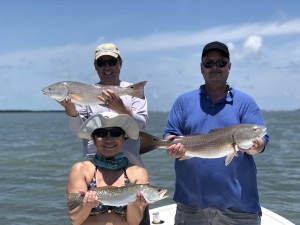 HumpBack Cast nets provide fresh bait daily… https://humpbackcastnets.com/